The heavens and Pinghu a reed, this owe like a hearsay chapter; on grace and West Lake song, by the old home to the Church; madman boast finally boast, the king of the city accounted for haze; this CITIC Mei Fei Wu, not like the West Lake is my home . Spring plume. The passion of youth surging, blooming brilliant brilliant progress. In the new year, Hangzhou Xiangnuo apparel wishes the masses of people: Happy New Year, everything is down, business is booming, and the financial resources are advanced ...... "Hangzhou Xiangnuo brand discount women's clothing" originated in Hangzhou, expressing the romantic, elegant and fashionable personality White-collar, fashion, ladies and family; with a free combination of romantic color; pursuit of simple, stylish style, high-quality products, low price, low investment, high efficiency, zero initial fee, zero margin, to help more want Entrepreneurs open the door to success, the company has a professional maintenance team and supervision, to help store image within the franchise stores, four seasons window changes and goods in all aspects of understanding and communication to solve various problems in the operation of the emerging. Professional quality, service and create brand, this is the Faith stick to the faith of generation.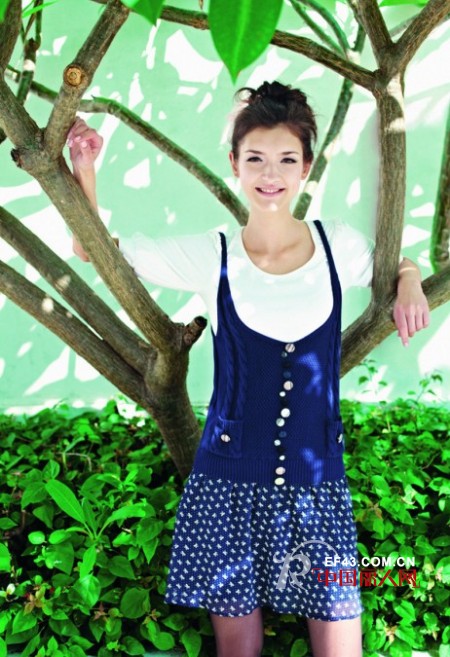 Brand positioning consumer groups: "Xiangnuo brand discount women" located in the 25-35-year-old city, they aspire to fashion, the pursuit of fashion, but at the same time introverted, not exaggerated, they are sensual and have a certain cultural accomplishment, inadvertently Between the show is their unique temperament. Xiangnuo apparel and nearly a thousand domestic and foreign brands form a strategic alliance, together with many brands of women's enterprises (such as: Hangpai: Qiu Shui Iraqis, according to Xuan Xuan and so on. Wimbledon women's clothing: Snow Song Shanghai brand women: Etc.), to ensure that ample supply of Xianuo, fashion goods, high-quality, the establishment of a strong brand women's "concentration camp" brand style "Xianguo famous discount" women's latest popular elements, the company has a professional image design team to join the store To "tailor-made", professional brand, product style to fashion, elegant form of the perfect packaging city, fully demonstrates the modern charm and confidence.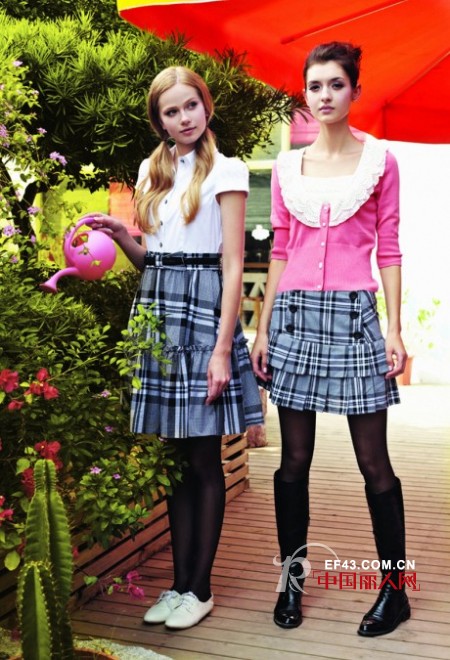 Affiliate Policy: zero franchise fee, zero agency fee, ultra-low discount, low price, worry-free replacement Product Advantage: Xiangnuo brand discount women's clothing everything: shirts, jackets, windbreaker, jeans, cotton, down jacket, fur, leather clothing , Sweet dresses, short skirts, shorts, chiffon shirts, sweaters, slacks, leggings ... Brand advantage: bringing together well-known domestic and foreign brands of women (such as Hangzhou School: Qiushui Iraqi people, Wimbledon Women: Snow Song .... Shanghai Style Women: GM & JD, Arts Element, etc. Profit Outlook: Discounts are cheaper, policies are more affordable and profits are more lucrative. Service advantages: efficient and rapid physical distribution, eliminating the worries of your worries A market hotline: QQ: Mr. Li: Yan: Website: http:// Address: Shi Xiang Road, Hangzhou City, Room 86-4 201
The high quality beach wool is used, and the whole sheepskin is produced through 21 techniques. The fine workmanship is guaranteed. The size of this leather vest is one size.
The quality is depend on the price, we have thousands of products, we can't promise that all the products have thesame quality, for we need to satisfy different customer's requirements, some one needs high quality, some one needs low price ,it's To your requirements !
Tibet Lamb Skin Vest,Tibet Lamb Real Fur Vest,Lamb Fur Vest,Mongolian Lamb Vest
Ningxia Ning Yuan Xiang Industry & Trade Co.,Ltd. , http://www.nyxfur.com