September 3, lasting 3 days CHEZCOCO2013 spring new conference and customer orders will be on September 5 a wonderful ending.
By the Hong Kong won the good group Nikki Group Co., Ltd. Guangzhou, Japan and the United States to join the well-known space modeling design agency to the French romantic writer Hugo Former design inspiration for the main line, full of neoclassic romantic feelings CHEZCOCO new second-generation image stores since the landing In Shanghai, Changsha and other major first-tier second-tier cities in the city have opened the renovation shop.
Spring 2013 In the early spring of 2013, CHEZCOCO brand art director Jasmine Cao, with "Nicole's Love Memory" as her theme, expresses the feeling of love in colorful colors and wonderful lace, so the highlight of this season is as follows Is the diversity of colors and lace mix and match: ice cream pink, cream white, mint green, ice water blue, milk yellow, lilac purple, orange pink, green fruit and more fresh and soft colors are a lot of season Use; and even some publicity of the fluorescent green, Jasmine's ingenuity less publicity more literary and quiet; designers almost exaggerated the use of large areas of lace elements, making this season particularly extravagant skirt elegant, casual Between the outline of the ignorant and subtle girlhood, blend into the lace details of the deal, CHEZCOCO this season brought the elite pie Lace new ideas, fresh and soft and full of luxury, it or perspective or deconstruction cut, carried in cotton, Net yarn and other light texture, making itself rich in visual decorative lace even more tension; by the ancient and stylish Rather fabric and lace splicing, wrapping, embellishment and other craft design and processing, has always been advertised as a denim rough sense of the tannin injected a new vitality, showing a small fresh female plot; a variety of colors Deconstruction collision access, the combination of different materials stitching, different perspectives presented, designers play a large quarter of structuralism; and different from the previous season's handmade fabrics, this season's selection of a large number of simple hand-crocheted lace fabric, in the Knit design of the acupuncture, the use of a lot of hollow crochet approach, so that knitwear presents a tremendous change in the mechanism of hand-made fabrics from simple plain to splicing lace fabric, showing a more varied artistic effect.
At the order meeting, Brand Art Director Jasmine also personally introduced the design concept, product description, fashion trends and other products of the season to make all guests present a clearer understanding and understanding of this season's products, Easy to come to attend the customers can set a good spring 2013 products,
In addition, CHEZCOCO specially invited the talents of the terminal marketing who are about to cooperate with them, and provided the terminal marketing know-how to the customers who came to the conference and the dynamic exchange with CHEZCOCO in the future.
At this fair, everyone not only appreciated Jasmine's unique and extreme aesthetic art from the brand art director, but also saw the trends and determination of CHEZCOCO brand's future development.
2013 Spring Ordering Fair site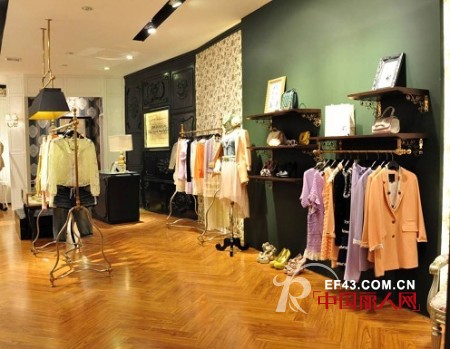 CHEZCOCO new second generation new image display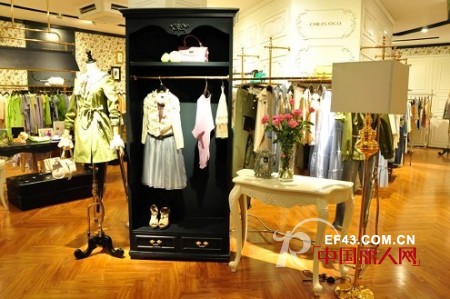 CHEZCOCO new second generation new image display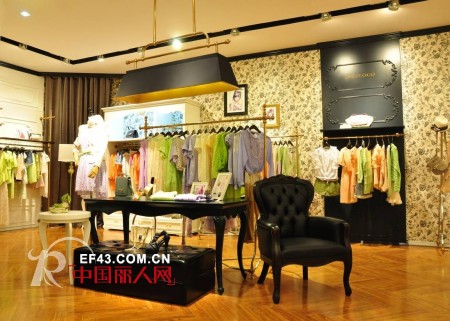 CHEZCOCO new second generation new image display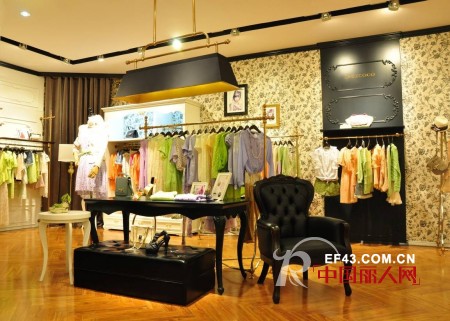 CHEZCOCO new second generation new image display
We are candles manufacturer from China, mainly produce glass jar candle, taper candle, stick candle, pillar candle, Dinner Candles, etc. the materials can be soy wax, paraffin wax, beeswax, coconut wax, etc. based on customer requirement. various scents available.like vanilla, lavender, jasmine, lemongrass, etc.
Cactus Candle,Simulation Succulent Candle,Decoration Simulation Candles,Desert Succulent Candle
Hebei Seawell Import and Export Co.,Ltd , https://www.hebeiseawell.com