Europe, with its profound classical culture, is the birthplace of modern Renaissance. Whether it is a mysterious Pebble stone or an elegant castle building or various romantic myths and legends, Europe can always bring surprises in various aspects to the world. Taste, exotic style also attracted the attention of those of us in the East. Amoy Emperor children's clothing will be so beautiful and beautiful European style with the traditional restrained style of oriental culture, sophisticated for each kind of fabric, and strive to Amoy Di children's wear noble elegance and luxury embodied in the most vividly, the designers won the best, the entire business team to Quality services highlight the brand's sincerity and sincerity. Amoy children's clothing for 3 to 14 years old, full of confidence and positive psychology of children, they are interested in a wide range, like to participate in various social activities and cultural activities, because of this, Amoy emperor's unique unique style will be able to their own The character and characteristics of flourishing, Amoy Emperor willing to be accompanied by the children around the wizard to accompany them all the way to grow.
In the long history of mankind, the ancestors of the Chinese nation have created a splendid culture with labor and wisdom. Chinese culture has a long history and continues to have an impact on today's life. Many of the folk arts and crafts are our people's precious wealth. Embroidery, as one of the elements of Chinese style, is also one of the ancient handcrafts in China. For thousands of years, the embroidery culture not only affects the Chinese people's clothing plots deeply, but also foreign designers have the embroidery culture in China Strong interest in today's Chinese embroidery as many foreign designers bag design elements, regardless of Germany or Japan their product designers and business production, must have a strong sense of quality, which makes the embroidery elements in the fashion industry A big fire. As a national embroidery in China, Aishe Hui Hui Embroidery sheds the quintessence of five thousand years of traditional culture in our bones. We combine and combine the features of today's foreign and Chinese bag brands, and add some nationalities Elements, the result tells us that we should take the road of the quality of ingenuity.


At the mention of the embroidery, you feel very jiangnan Watertown, is very traditional, but the embroidery is very fashion, because this traditional design made in peacetime, decorative pattern is very suitable for small bag, then we come and check it.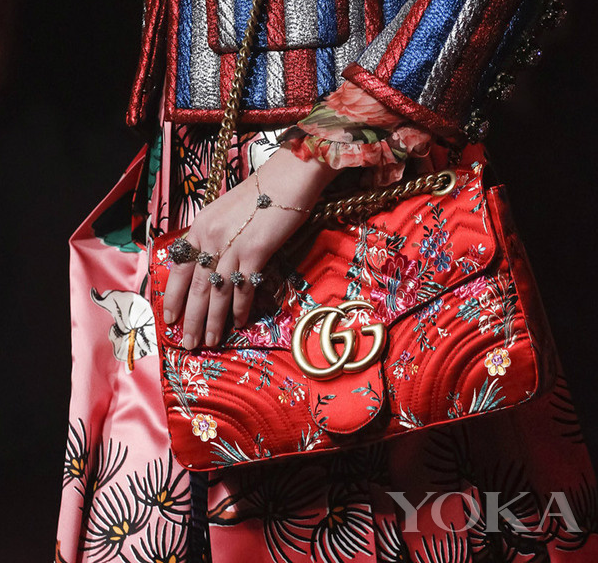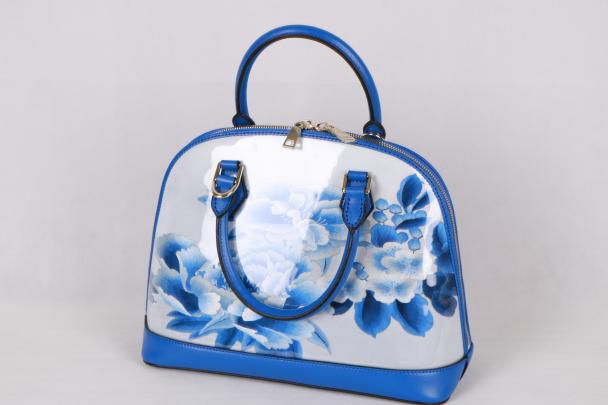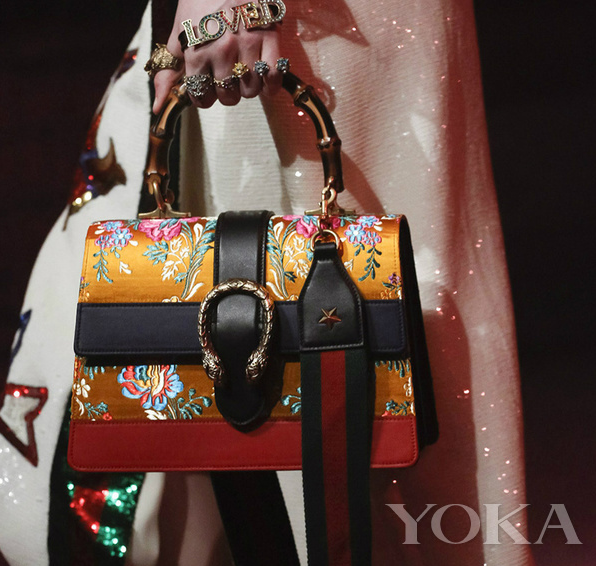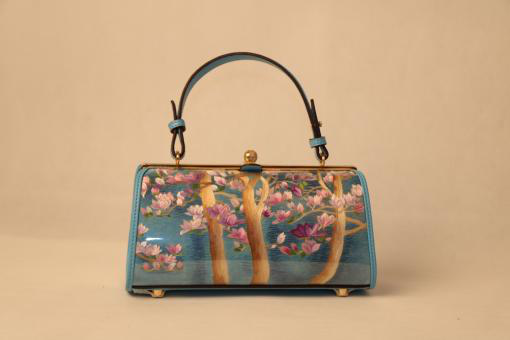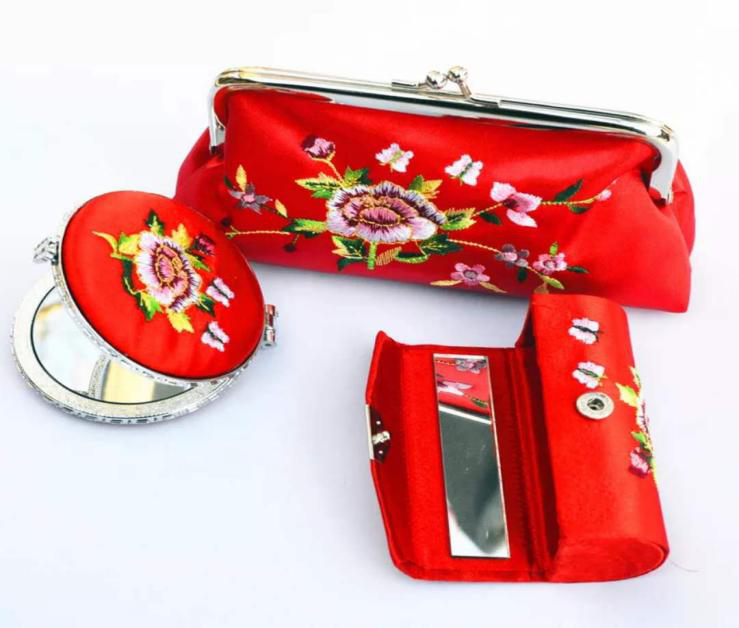 Embroidery bag features:
Fine workmanship, solid, double-sided embroidery, embroidery neat, no frizzy thread and interface, comfortable original soft handle, unique embroidery design, retro elegance.
Embroidery bag types:
folk-custom
fashion
Shoulder Bags
backpack
Diagonal package
Hand Embroidered Handbag,Lady Hand Embroidery Handbag,Shoulder Lady Hand Embroidery Handbag,Fashional Jewelly Embroidered Handbag
Haiyuan Aisha Handicrafts Company Limted , https://www.nxembroidery.com