Twentieth China (Humen) International Fashion Fair and 2015 Humen Fashion Week, will be November 20 to 23 in the clothing city - Humen, opened the mysterious veil.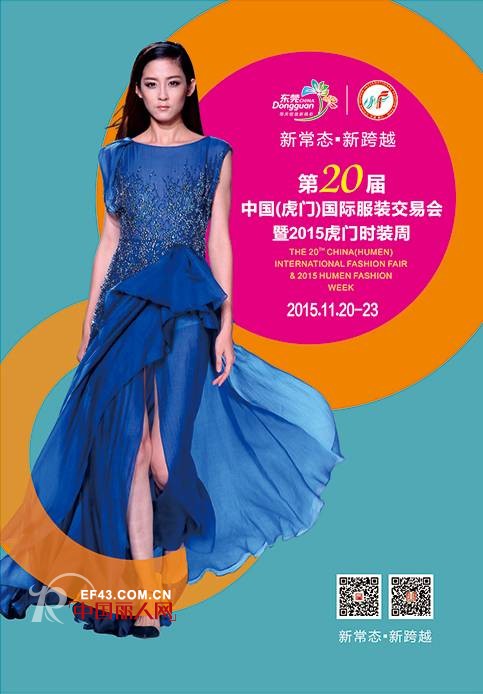 After 20 years of trials and hardships, the service fair has already completed a time of beautiful transformation. "New Normal, a new leap forward," this year's service fair, what kind of new blooms will bloom? And Ludi poetry for everyone to bring what kind of surprise?
The main fashion show this week is scheduled to be held at the Humen Convention and Exhibition Center temporary exhibition hall, a total of 14 fashion shows, including Luthi underwear (Leutus).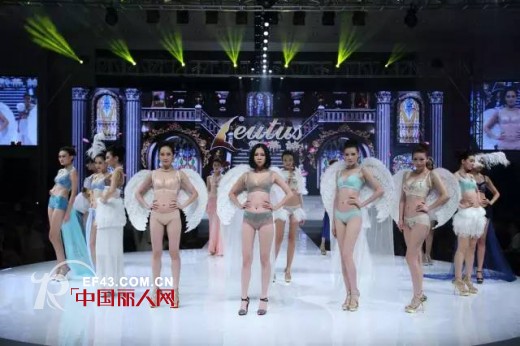 "Met" - Spring and Summer 2014 new conference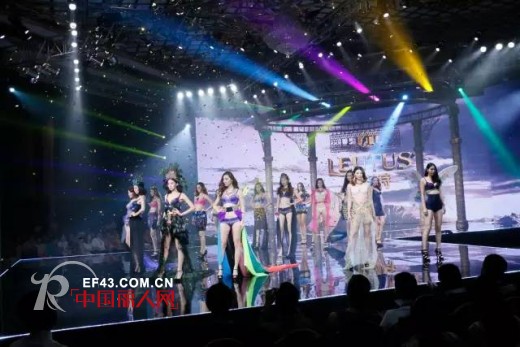 "Familiar" - Spring and Summer 2015 new conference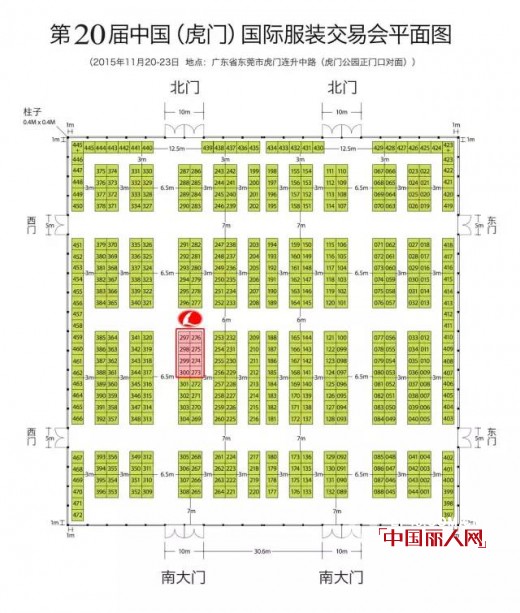 "Dew" - 2016 spring and summer fashion trends release ceremony
Time: 15: 00-15: 30 on November 23
Location: The main venue for fashion performance hall (opposite the main entrance Humen Park)
The theme of this popular trend released "dew", interpretation of the spring flowers to reveal the release of the sound, full of unique charm of women, women's gentle power to change the world, so that the spring flowers lead the romanticism, exposing you extraordinary Charming style.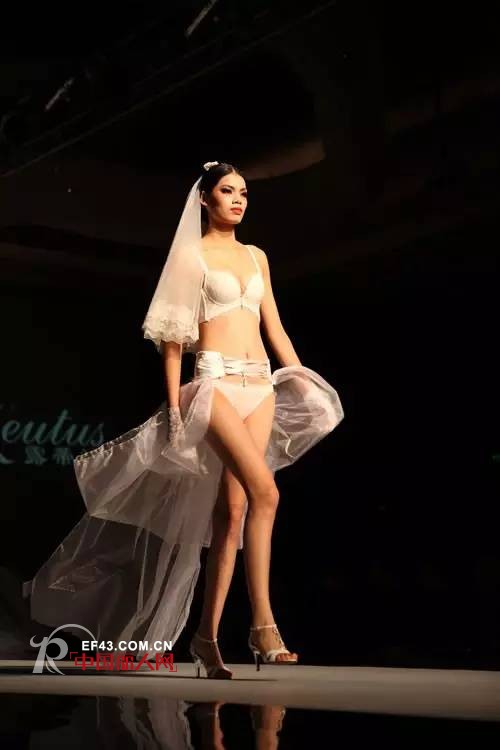 In addition, Ludi poetry exhibition set at No. 273 -276, No. 297 -300, welcome to visit, advice!
Can not wait to follow Xiaobian you to the fifteenth session of the Humen service Ludi poetry fun!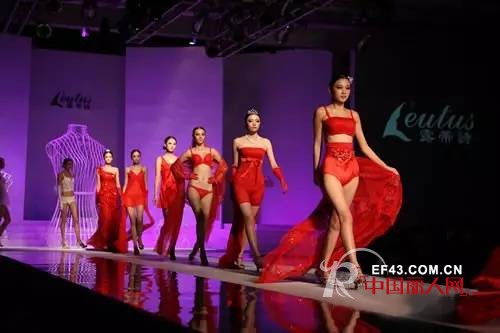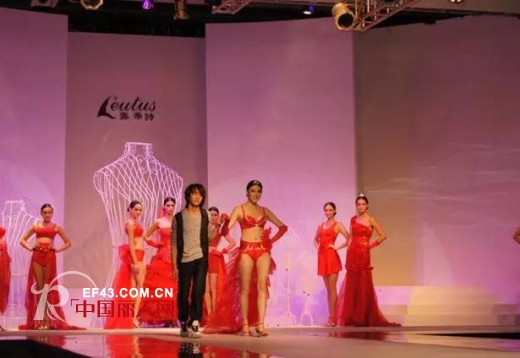 "Charm" - Ludi Shi 2011 spring and summer underwear fashion conference, as was the only underwear show, conference attracted a large number of insiders, media and fashion fans eye.
Finally, Xiaobian tell you a surprise: In order to celebrate the 20th China (Humen) International Fashion Fair and 2015 Humen Fashion Week, Humen Yuehua Branch, Humen Women's Street Branch, Humen Pedestrian Street Branch and the factory store will be held Carnival promotions! Specific details, please consult the store oh ~!
Humen Yuehua shop: Taimen Road, Humen Town, Yuehua children's wear the first floor of Ludian poetry
Tiger women shop: Humen Town People's Road 126, South Korea City Building B18
Humen pedestrian street shop: Humen town Taisha Road pedestrian street on the second floor
Factory Shop: Humen Jinzhou Jinjie Road on the 5th
Flannel Fleece Fabric is a soft insulating synthetic wool fabric made from PET or other synthetic fibers. One of the first forms was Polar Fleece created in 1979 by Malden Mills, a new, light and strong pile fabric meant to mimic and in some ways surpass wool. Fleece has some of wool`s finest qualities but weighs a fraction of the lightest available woolens.
Fleece fabric , as it is light, warm, plushy, soft touch, easy to wash, and most of all, cheap, is very popular in our household productions. Polester fleece has a lot of various styles due to the different weaving, technology, artwork, finish processing... it can be vaious and unique as per customers requests. Fleece blankets are most preferable due to its multi-purpose usage for bedding, snap, sofa, travel and babies use, pets use. We manufacture popular fleece fabric including Coral Fleece Blanket, Flannel Fleece Blanket, Polar Fleece Blanket, velveteen Fleece Blanket , and other home textiles etc- According to the seasons and weather, the size and the weight of our blankets differ accordingly. Customers' OEM designs and patterns are strictly protected, with us, your products are of good quality and under guaranteed.
Fleece And Flannel,Flannel Fleece Fabric,fleece versus flannel,Flannel Fleece Material
SHAOXING BOLIHAO HOME TEXTILES CO.,LTD , https://www.bolihao.com