Earlier this year, "Peng Liyuan STYLE" led the domestic consumer boom of local brands, "designer brand" is well known, but also began to allow everyone to regain attention from the domestic designer brands. The so-called designer brand, is reflected in the style of the designer's personal style, there is a clear personal brand, to convey a temperament and spirit. This also contains unlimited business opportunities, if you are looking for a suitable designer brand to join , then you must not miss "An. Gem 安琳琅 ". Here, Xiaobian to introduce you to An. Gem 安琳琅.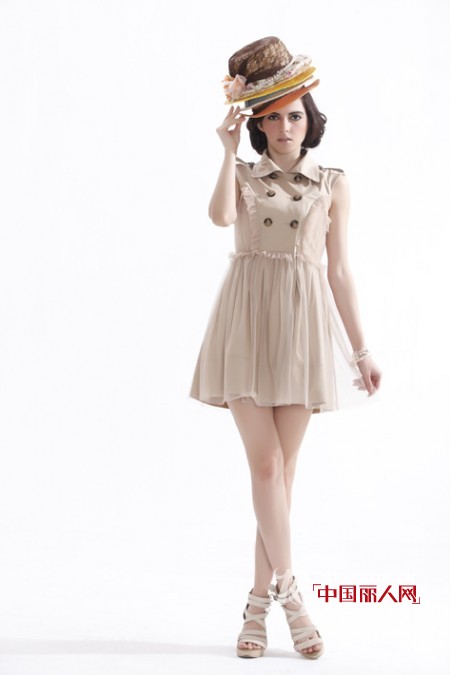 An Linlang An.Gem was founded in 2011, Guangzhou Yunlin Clothing Co., Ltd. is the first designer brand. Brand name from the founder Angel (Angel) combination of Chinese and English names. Yang Lin expresses her views on the world, life and beauty through every piece of An.Gem's work. Fashion, is a woman's second skin, is another woman's language and love, An.Gem advocate the use of fashion to interpret a woman's happiness. An.Gem draws inspiration from films, operas, music, paintings and travels to create a new look for each season. Show Chinese city upstart confident, sophisticated, modern elegance and full of happiness in life attitude.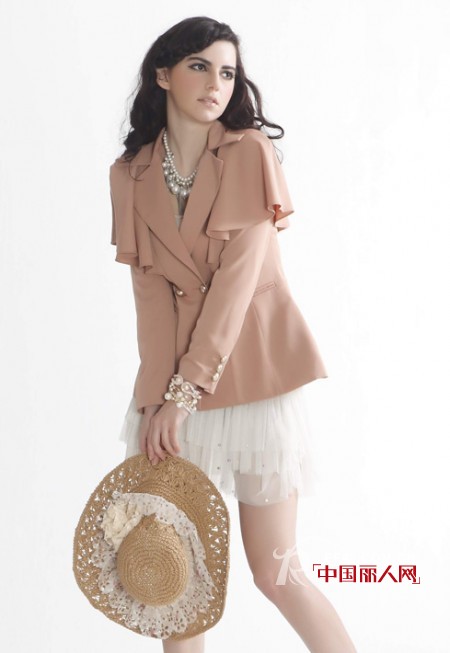 This emerging brand of art and commerce blends perfectly from design to craftsmanship, from color to board, from detail to mix, with every piece of work seeking to be close to life in its own creative personality. An Linlang An.Gem to unique fashion products, reasonable prices, professional and meticulous service for the urban upstart who brought both fashion and lifestyle wear needs, to become their intimate fashion partner. An Linlang An.Gem mainly in the form of shopping malls counters and a shopping district as a terminal sales outlets, in the future development, direct marketing, franchising and e-commerce organic marketing system will continue to have the purchasing power of clothing And fashion sensitivity of the first and second tier cities to open shopping malls counters and independent stores.
Welcome people of insight to contact, a total of business opportunities!
Consinee Group-Top Line, The world manufacturers and suppliers of Fancy Yarn
Top Line, creates and produces fancy yarn, fashionable novelties for high end knitwear production in China with precious raw materials, cost effectiveness and convenient conditions. We provide good environment for product development with professional designer and technician, imported machinery and facility in China.
Top Line Fancy yarn:
The annual capacity of fancy yarns is over 2000 tons inlcluding Fancy Cashmere Yarn, fancy Mohair Yarn , Fancy Alpaca Yarn, fancy Wool Knitting Yarn etc. Together with the wisdom and diligence of Chinese, we draw upon the traditions and history of British textiles, the elegance of Italy and the luxury of French, to create an exceptional global product for professional high-end market buyers.
Fancy Yarn,Wool Worsted Yarn,Wool Knitting Yarn,Knitting Wool Yarn
Consinee Group Go., Ltd. , https://www.consineeyarn.com