Bin Connaught poetry Women Cielblell a less assertive and distinctive fashion leader. Refined concise lines annihilate the boundaries of both sexes, tough cold emotions show extreme self personality. Different elements of different areas of the blend, overlay, cross-border design, creating a female fashion introverted temperament. The infiltration of art, the blending of East and West, the intersection of the mainstream and the non-mainstream collide with the spark of individuality and creativity. In the fashion reincarnation of the classic charm, elegant, noble, sexy, mysterious, to create a visual feast beyond the tradition.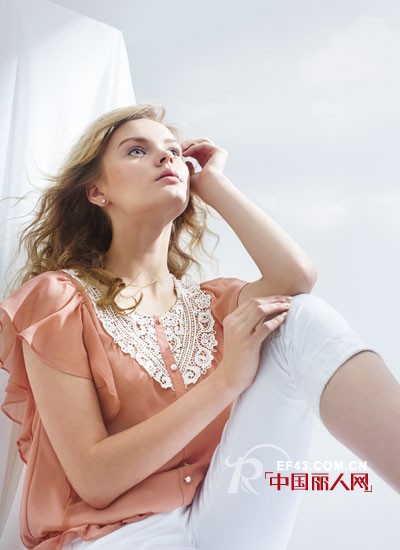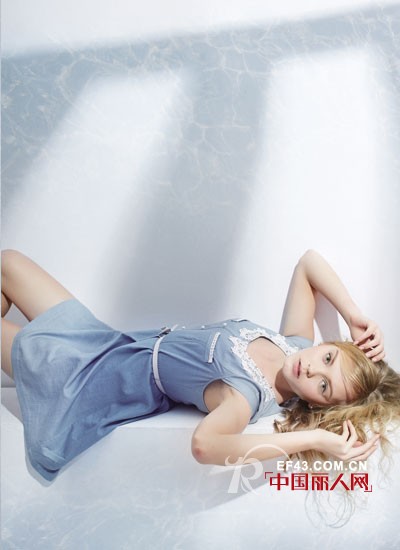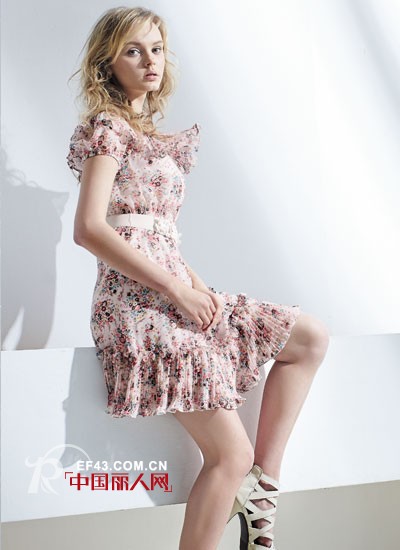 What's Wedopus? Wedopus is a wedding Bridal Shoes boutique, dedicated to helping brides find their dream custom bridal shoes. Our dream is that create the first brand among the global Bridal shoes.

Exclusive designer Shoes for any special occasion for evening wear, Party, Proms, Weddings, Mother of the Bride, Brides maids, all available with dress to match.

A collection for the modern fashion conscious, cosmopolitan women of today, who wants something different to look glamorous and elegant, with shoes to compliment her dress.

The Wedopus collection, comes in an array of beautiful colour, with uppers of diamante trims and ornaments, sophisticatedly designed shoes that have classic, yet very fashionable styling from low to high heels with trendy toe shape.


So far, we can make Satin Bridal Shoes 21 colors, white, ivory, red, pink, blush, gold, silver, purple, lavender, green, blue, wine red, yellow, olive green, aqua blue, nude, mint green, navy, grey, fuchsia and black.
We custom make your design and ship anywhere in the world. And we provide dropshipping service.
If you have questions or enquires, please contact with our customer Service.
Satin Bridal Shoes
Satin Bridal Shoes ,White Wedding Shoes,Women Satin Shoes ,Satin Lace Edge Bridal Shoes
Shenzhen Magic Shoes Co.,Ltd , http://www.wedopus.com