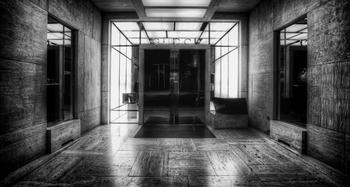 Although the Chinese clothing market in 2013 was not ideal, it has been repeatedly reported that children's projects have been added, or that garment companies have acquired children's brands. Children's wear seems to have become a driving force for apparel companies to improve their performance. According to industry insiders, "the market is big, the profits are high, and the competition pattern is not finalized" is the main reason why major apparel brands have bet on children's wear.
It is understood that luxury brands Gucci, Dior, Fendi, Aramni, Burberry, etc. have opened up the Chinese children's market, and Semir, 361, ZARA, H & M, GAP and other fast fashion brands also regard the children's market as a new profit growth point Children's business opportunities are becoming new competition hot spots for all businesses.
Chinese consumers are increasingly focusing on brands, and the overall market for children's clothing is continuously expanding. Under such favorable circumstances, many mature clothing brands use the brand to extend their product lines and try to gain a share of the children's wear market.
From ZARA, H&M, GAP and other fast fashion brands to adidas, Nike and other sports brands have become the main force of the children's wear market, these brands not only have mature women's brand, over the years also accumulated a lot of men's clothing consumers, moderate prices Make these products more competitive. Some children's clothing brands such as ZARA, H&M, and other fast fashion brands have lower prices than mainland brands, mainly because these brands have many years of history, and their clothing renewal speed is fast. From the development to production to sales, there are extremely mature processes. The scope of sales makes it possible to reduce costs.
Today's Chinese children's wear market is gradually becoming more polarized. On the one hand, foreign brand children's wear is gradually expanding its market share with brand advantages and quality advantages. Take small Adidas and Little Nike as an example, each large store has an annual turnover exceeding 3 million. yuan***.
On the other hand, many local children's wear brands are struggling to think that even if they are of good quality and the price is not high, they still cannot compare with big names.