Wenzhou dream slave Jiao Clothing Co., Ltd is a collection design, production, processing and sales of women's fashion in one enterprise, the main products are medium and high-end brands of fashion, leather garments, underwear, leisure and other series of apparel.
Since the establishment of the company, and constantly blaze new trails in the apparel of the traditional industries, based on the pursuit of personalized design, mainly black and white color, interpretation of the wonderful world of women's wear. In product quality assurance, the company strictly in accordance with the requirements of process standards, from fabric procurement to clothing factory layers of checks and strict management, each process has established a quality card, each staff are familiar with the quality manual. In strict accordance with the ISO9002 standards to establish quality system.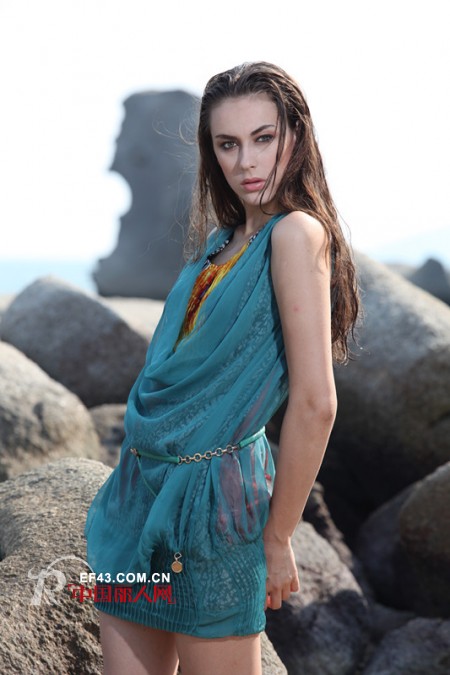 Dream slave Jiao brand advocates the spread of mind and drive, is the subconscious of our personality flying "dream" is our thoughts and pursuit of static with the body, is a concept of "slave" is our instinct was Driven and Pursued, Spiritual Behavior "Jiao" is the reduction and realization of our "heart" personality and the reflection of ideas. As the pace of life accelerates, we do not have much time to pursue subconscious personality. However, The more can not be achieved, the more we want to achieve, which is also a women always adhere to and persistent. "Heart woman, the heart of personality" is the brand of women's dreams expressed freely, naturally, as the "heart" of women and create the essence of the brand.
Purchase Promotional Pens in bulk with company's logo

Like to order budget matched and practical promotional giveaways? Custom printed pens will be your No.1 option from us, cover huge selection of promotional writing instruments including ballpoint pens, gel ink writing pens, highlighters and pencils etc. Brilliant idea to print your brand logo or information on these budget personalized pens to promote your business, at tradeshow, back-to-school promotions and any business campaign. With your prominently printed logo, your recipients will see each time when they put messages down on paper, in additional, our custom pens at lowest factory direct pricing. Get your branded pens customized today.

Not find the right promotional items for your business? Please email us or call our expertise directly with further assistance. Let's make it right and make your customers take your logo anywhere they go!

Promotional Pens
promotional pens low minimum, custom writing instruments, advertising writing pens, promotional products pens, customized promotional pens, promotional ballpoint pens, printed logo pens
Ningbo Just Gifts Imp & Exp Co., Ltd. , http://www.justgiftschina.com